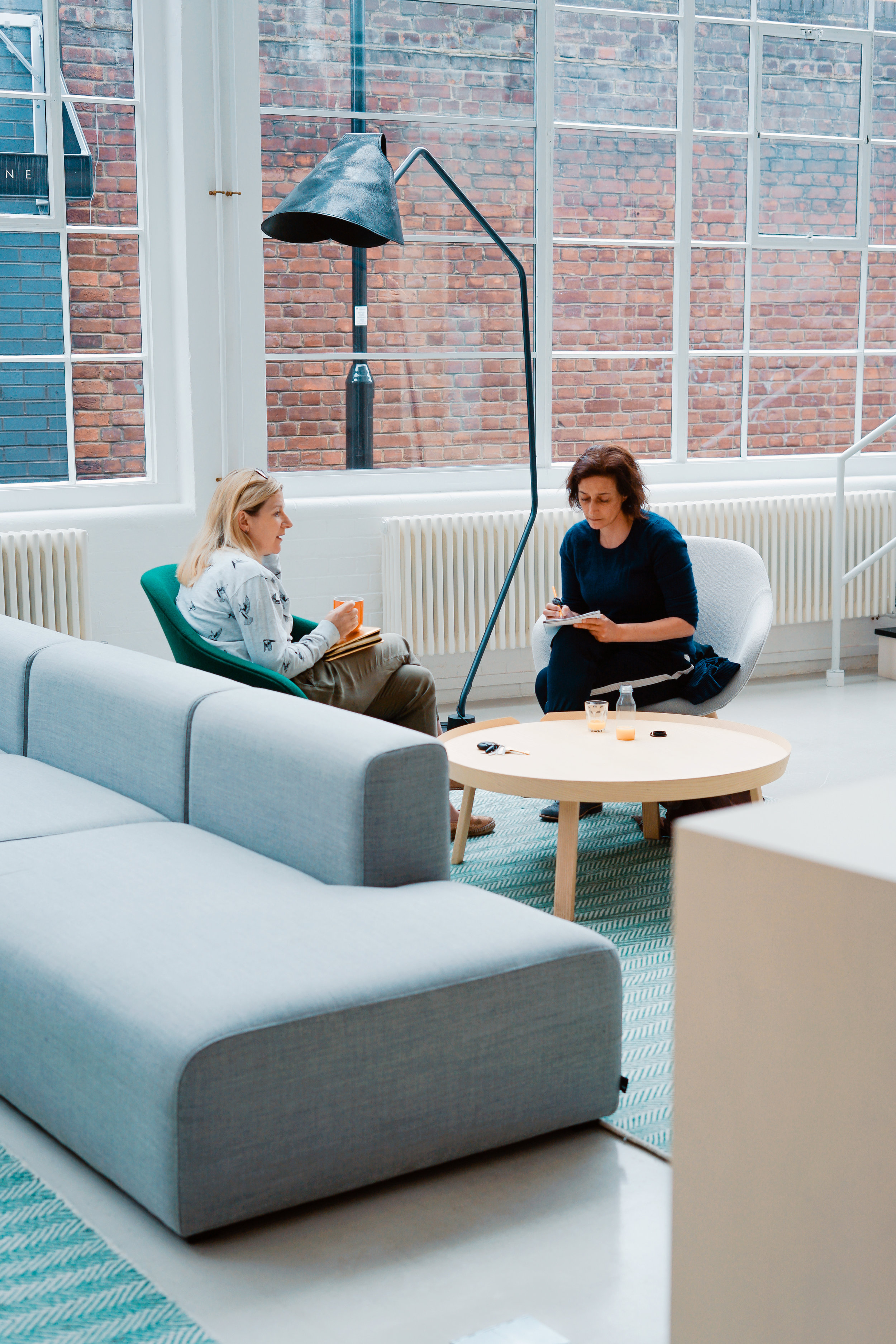 Talking about your feelings is hard.
Maybe you've seen a therapist in the past who pushed you too quickly, or maybe you're just now realizing you need help. No matter what place you are in life, we at Cerebrum can help.
Seeking help is a personal decision, but it's a good decision. Talking about things often alleviates stress, improves mood, and increases quality of life. We are here to help you take that next step.
Our therapists are doctoral students working under the supervision of Dr. Erin Conway, a licensed clinical forensic neuropsychologist, who has extensive experience working with a variety of mental health disorders and neurological conditions. Our therapists are provided with extensive guidance on implementing effective therapeutic interventions designed to maximize your experience.
We take a personal approach to therapy by meeting our patient's where they are in terms of their desire to change and guide them along the way and, while we don't have all the answers (we wish we did because we'd be rich!), we can help you be your best you.
Contact us about setting up an appointment.